A Touring Play About Empathy, Bullying, and a Big, Bad Wolf!
He's BIG...he's BAD...and he's a BULLY!
Fifth grader B.B. Wolfe is the biggest bully at Fairy Tale Academy. That's why the principal, Ms. Fahree, decides to use her magical powers to transform B.B. into the kids he's been picking on! As B.B. walks a mile in his classmates' shoes, he learns how they've been hurt by his actions.

He discovers that Rapunzel was confident in her abilities as a student -- until B.B. and his friends made fun of her grades. Hansel, whom B.B. has mocked for wearing unstylish clothes, struggles financially because his mom is chronically ill. As for Little Red Riding Hood, who gets teased for living with Granny, her parents can't care for their daughter themselves. As he grows to understand his classmates, B.B. Wolfe commits to turning his bullying behavior around. He begins treating others with kindness!

Our fast-paced, interactive program tackles relevant themes like cyberbullying, but also gives kids plenty of reasons to laugh. We equip elementary students to empathize with the unseen struggles of their peers . . . and stop their own bullying behavior before it starts.

An abridged version of the play that runs approximately 45 minutes is available for grades K-2.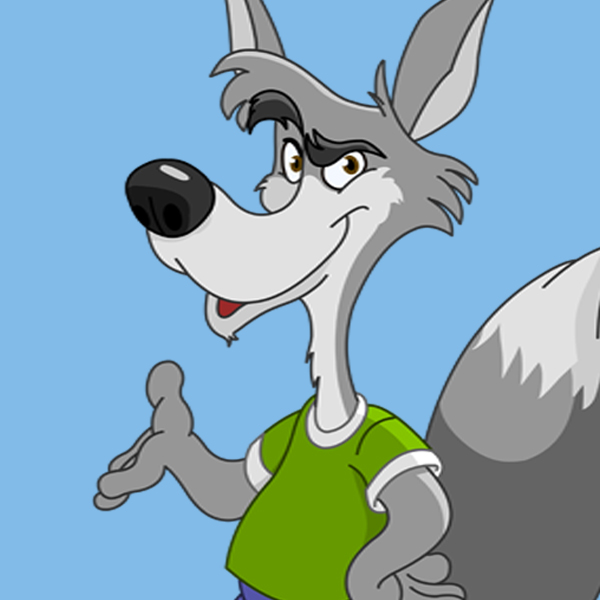 Students Served Since 2019
Teachers Who Say Content is Valuable
Empower Your Students with Empathy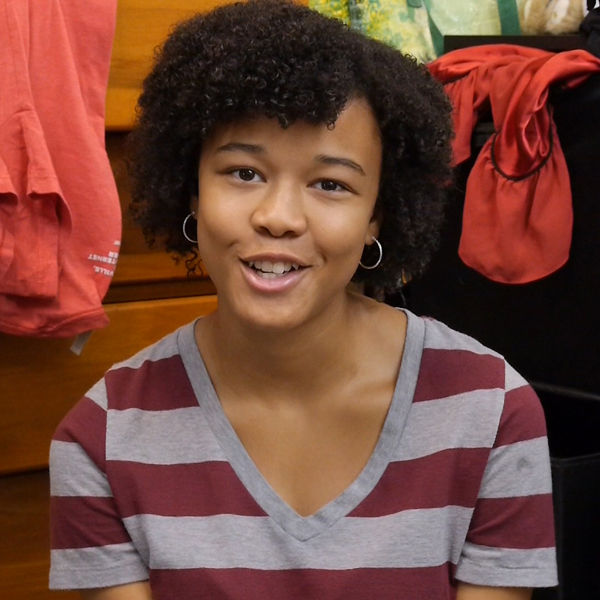 Live Performance + Video
B. B. Wolfe Gets Schooled engages students with a live actor plus professionally-produced video clips and audience interaction.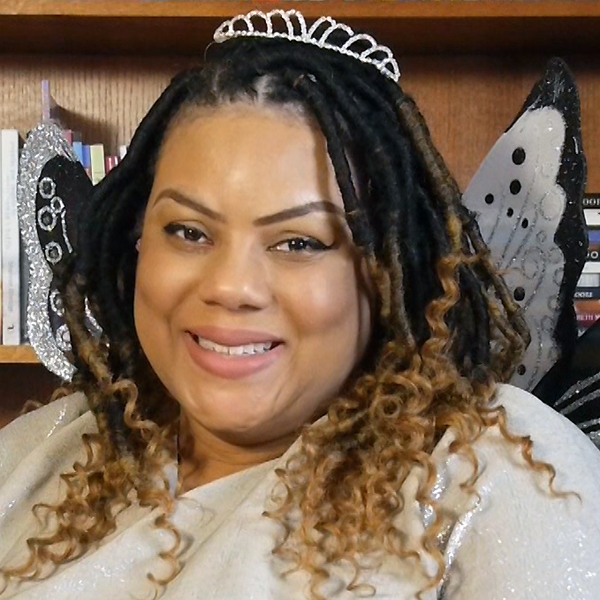 Kid-Friendly Story
Through a kid-friendly story inspired by fairy tales, our program demonstrates that bullying can hurt.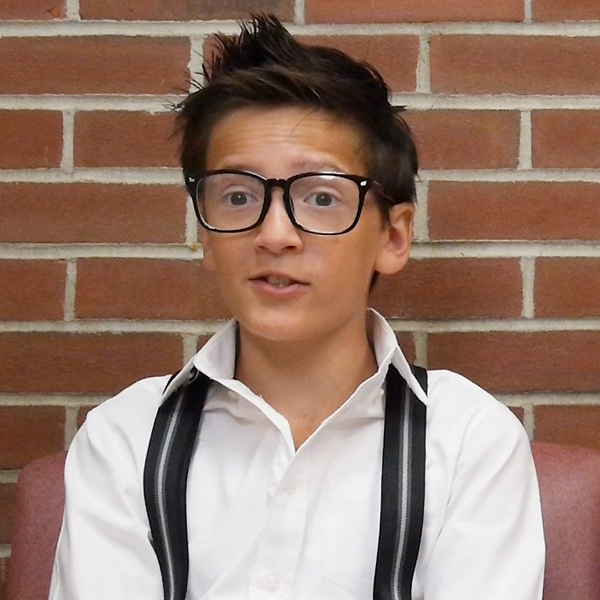 Building Empathy
We also model the higher path of empathy, helping students see what their peers may be feeling under the masks they wear.
What Educators Are Saying
"Our students loved the program."
Shalee Watson, FRYSC Coordinator, Wilkey Elementary School (Leitchfield, KY)
"Really engaging and relatable."
Taylor McQueary, Teacher, Slaughter Elementary School (Louisville, KY)
"Students walked away [with] a great message."
Erin Sumner, Assistant Principal, St. Rita Catholic School (Louisville, KY)
We'll help you build a caring school climate as our Big, Bad Wolf empowers your students with empathy!
The price shown above is subject to change. A travel charge applies for destinations outside of a 20-mile radius from our office near downtown Louisville.