Help Teens Develop Empathy
Do you have Bottom Feeders at your school?
In the pond of school, everybody wants to be a Big Fish. What teenager doesn't long to feel special and important? But there are good and bad ways to get that warm-fuzzy feeling. The worst way is to become a Bottom Feeder -- a bully who doesn't care who she hurts on the way to the top. The best way is to be a Flying Fish -- someone who soars above the pond with the courage to be yourself and help others.

Drawing on more real-life stories from his teen years for this companion to Stop Bullies, speaker George Halitzka challenges students to empathize with their classmates. He encourages teens to bring Help, Hope, and Rescue to their peers who need compassion -- even the ones who seem weird or annoying.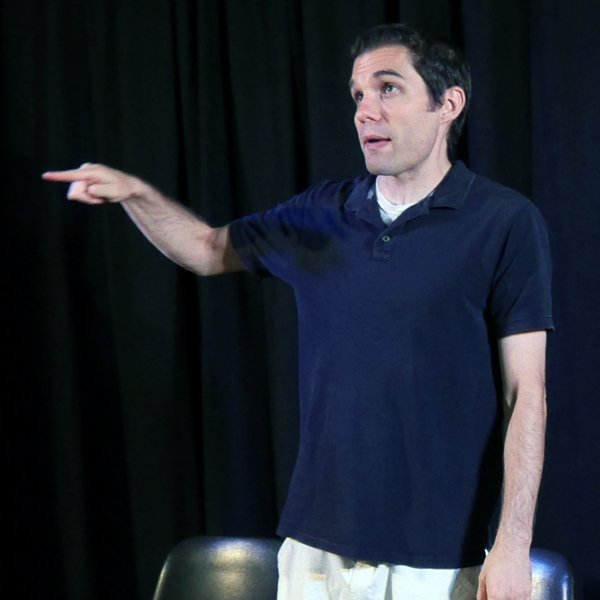 Build your students' empathy for their peers with "Bottom Feeders"!
The price shown above is subject to change. A travel charge applies for destinations outside of a 20-mile radius from our office near downtown Louisville.