An Interactive Storytelling Performance Presented Online
Stories Alive! is a fresh ONLINE approach to storytelling
Classic and contemporary tales both spring to life as storyteller George Halitzka engages your students with this high-energy, interactive show. George combines audience participation, compelling narratives, and a unique, dramatic style into one exciting program. During the show, he'll bring a wide range of stories vividly to life, from fairy tales to true stories from his own experience. Our presentation includes highly-interactive retellings of "The Three Little Pigs" and "Jack and the Beanstalk," plus games like "Top Monkey," and George's personal story about bullying. Stories Alive! exposes students to the performing arts and social emotional learning (SEL) content at the same time.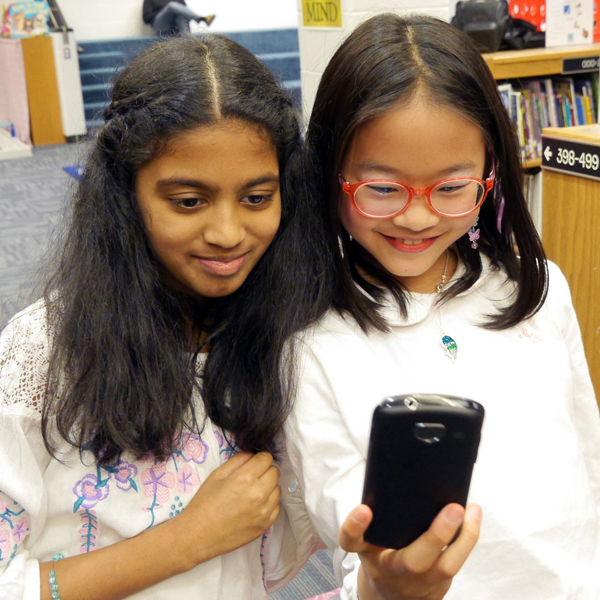 What Educators Are Saying
"I think the program is so fun . . . You hit this one out of the park!"
- Deanna Williams, Performing Arts Teacher, Stopher Elementary School (Louisville, KY)
"The online version of Stories Alive! was exactly what I was looking for! Our after-school families enjoyed an engaging and enriching live storytelling event with lots of interaction."
- Amanda McLendon, Elementary After-School Program Manager, Youth Link of Southern Indiana (Jeffersonville, IN)
We'll engage and delight your students with performing arts content!
A virtual performance allows for up to 250 unique viewers. If your program has more than 250 unique viewers, additional charges will apply. The price shown above is subject to change.