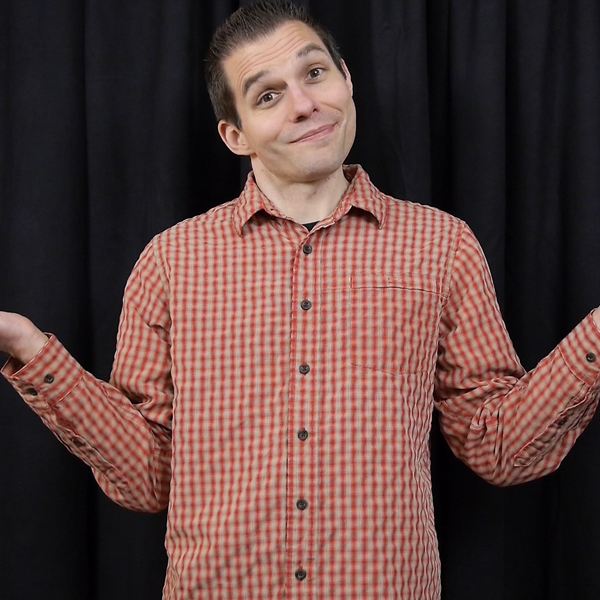 I built some great memories as a kid, and a lot of them revolved around theatre.
That's part of the reason why I started Drama by George: I wanted to give today's students the excitement of performing onstage!
But there was a darker side to my childhood as well. From grade school through high school, I was a "weird" kid who sometimes struggled with social skills. That made me a frequent target of bullies. There were days when my peers turned going to school into a miserable experience.
That's why Drama by George strives to teach not just theatre, but character values as well. In our workshops and drama clubs, we equip students with social and emotional skills — things like self-confidence, creativity, self-discipline, and teamwork skills.
Our live performances address SEL (social emotional learning) in a focused way, empowering students for bullying prevention, resilience, and more. We believe the arts are a powerful way to start conversations with children and teens about important topics!
Since 2007, we've served over 88,000 young audience members with programs that grow students with compassion and character through the power of stories. If you're a parent or educator, we'd consider it a privilege to invest in the lives of your students, too! Thanks for taking the time to explore our programs. When you're ready to schedule your date with drama, contact us at (502) 718-5090.
George Halitzka, Artistic Director