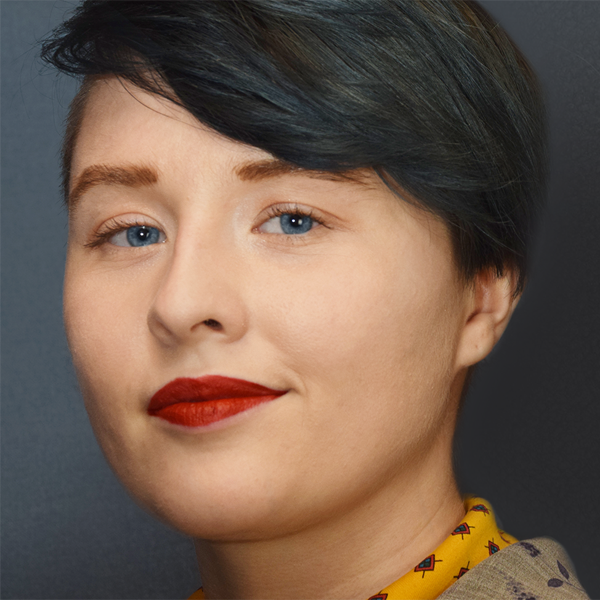 Clare Hagan | Teaching Artist
Clare Hagan (she/they) is a theater artist and educator from Louisville, Kentucky. They have worked professionally with groups like Looking for Lilith, Kentucky Shakespeare, and Clear Creek Creative. Clare is particularly passionate about nontraditional, socially conscious, site-specific theater, which she first encountered meaningfully through her work on Wendy's Neverland, a radically powerful show staged in three rural Kentucky nursing homes. Clare has worked as a teaching artist with Looking for Lilith and Actors Theater.
---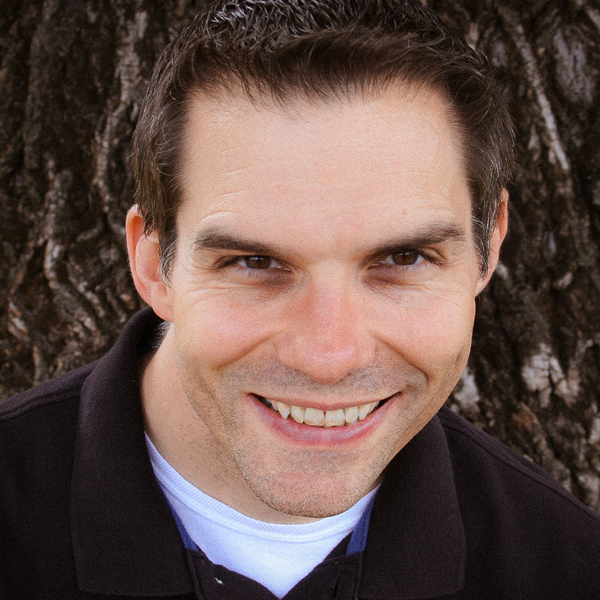 George Halitzka | Artistic Director
George is a theatre educator, director, and writer — but first and foremost, he's a storyteller. George has performed for 80,000 students in the Louisville area and beyond. He's also taught drama workshops to students of all ages. George's plays have been published by Playscripts, Inc. and Christian Publishers. Learn more about why he founded an educational theatre company here, or explore some of the company's accomplishments here.
---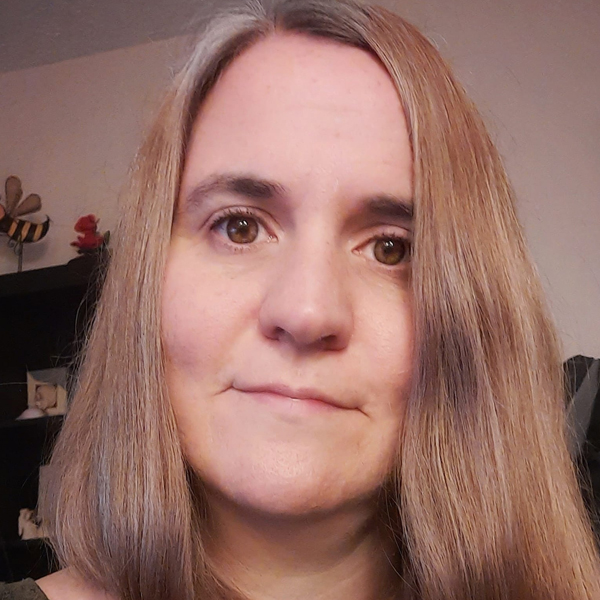 Julie Halitzka | Webmaster
Julie is a gifted artist and educator who's passionate about kids, the arts, and technology. She holds an M.Div. in Worship from Southern Baptist Theological Seminary, an M.S. from Walden University in Early Childhood Studies, and a B.S.S. from Cornell College. In her "day job," Julie is the Jefferson Training Coach with Child Care Aware of Kentucky. She also serves as a worship leader at St. John United Methodist Church.
---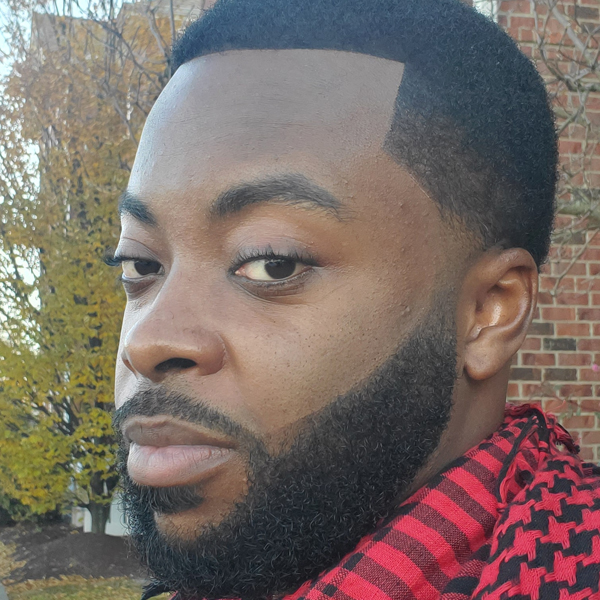 Xavier Mikal Harris | Teaching Artist
Xavier is an actor-scholar from Baltimore, Maryland. He received his BFA from North Carolina A&T State University, and his MFA and Graduate Certificate in African American Theater from the University of Louisville. He is a member of the Alpha Psi Omega Theater Honor Society, and won the Kennedy Center's Irene Ryan runner-up acting award for Region Four in 2020. Xavier performed at the National Black Theater Festival and Accelerate Festival as Martin Luther King, Jr. As an educator, he taught acting as communication to theatre non-majors for three years. He has a published monograph entitled A King's Royal Scars.
---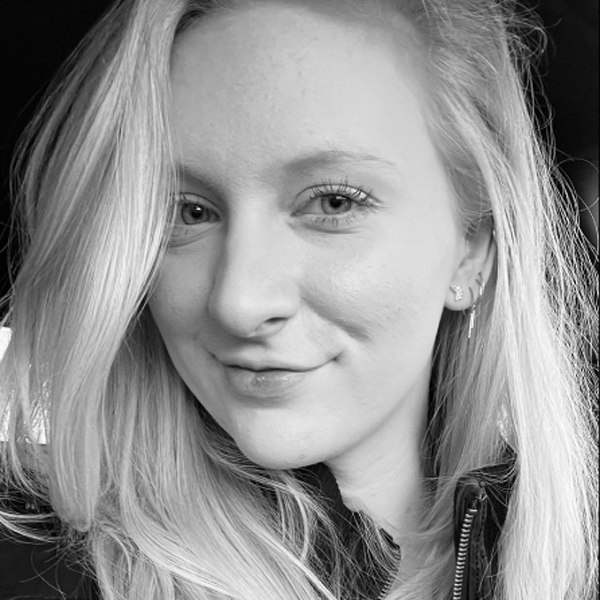 Mira Hutchinson | Teaching Artist
Mira is a performer and drama educator from Greenup, Kentucky. She recently graduated from the University of Louisville with her B.A. in Sociology. She has performed with numerous theater troupes including Backstage Players, Actors for Children's Theater (at the Kentucky Theatre Association State Conference), the Paramount Arts Center, and the Jesse Stuart Foundation. She last performed in The Magic Flute with the University of Louisville's Opera Theatre. She's thrilled with her most recent role as a Teaching Artist with Drama by George!
---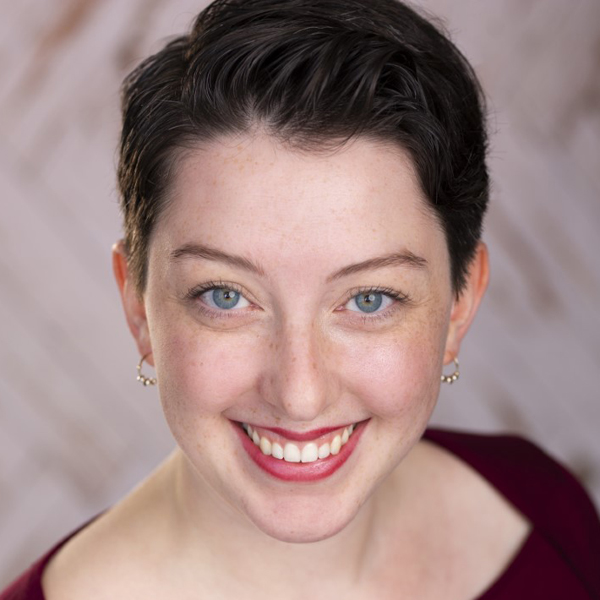 Katie Joachim | Teaching Artist
Katie is an actor, costume designer, and theatre educator. Favorite roles as a performer include Maria in The Sound of Music (Bay View Music Festival) and The Baker's Wife in Into the Woods (Hope College Theatre Department). Offstage, she's worked as the director of Bay View Youth Theatre in Michigan, as an artist educator with Kentucky Shakespeare, and as a dresser with Kentucky Opera. She graduated from Hope College in 2020 with a BA in Theatre and Creative Writing. In her spare time, Katie enjoys knitting, travel, and hiking in the beautiful state of Kentucky. She's excited to help her students grow to love the arts!
---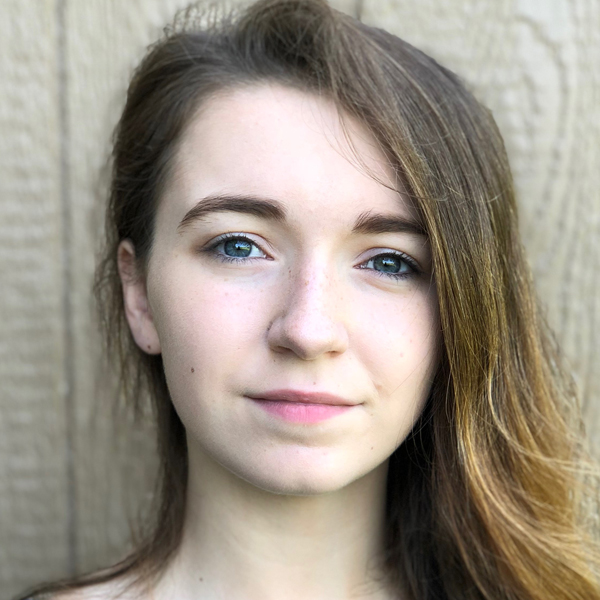 Liz McFerron | Teaching Artist
Liz is an actor and arts educator who's studied acting, directing, and dance with the Louisville Creative Arts Academy; Shakespeare with Kentucky Shakespeare's Globe Players; and voice with Leslie McFerron and Lauren Canon. In her spare time, Liz loves crocheting, playing video games, and performing in local theatre and film productions. She has fond memories of her performing arts teachers and the skills they gave her that she continues to use today. She hopes to provide the same thing to the next generation of actors!