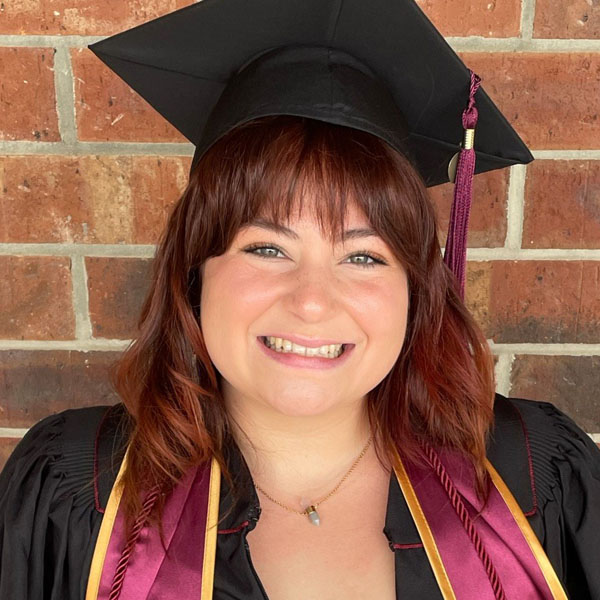 Cristina DelVescovo | Teaching Artist
Cristina Delvescovo (she/ her) has been an instructor, choreographer, stage manager, and costume designer in Louisville since 2021. She received her Bachelor's degree in Family and Child Sciences from Florida State University and has been involved in a number of youth shows including Big Bad, Hoka Poka, Annie, It's Possible, Amazing Grace, and most recently The Outsiders at Grace James Academy of Excellence. She has a passion for musical theater and empowering young people to use the arts as a way to express themselves. When she is not working within the arts, Cristina loves gardening, spending time with her family and dogs, and playing video games! She is beyond excited to be working with Drama by George as a teaching artist this year, continuing to impact local youth in a positive light and bring a love of the arts to a younger generation.
---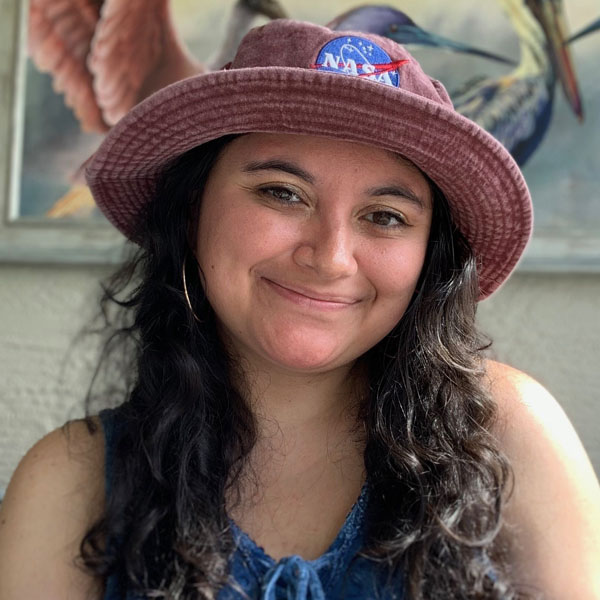 Shelby Durbin | Teaching Artist
Shelby (she/her) is a reader, writer, and actor born and raised in Louisville, Kentucky. She received her Bachelor of Arts degree in Psychology (with minors in both Women and Gender Studies and English) from Bellarmine University. Following graduation, she moved to the Philippines with the Peace Corps, where she collaborated with local colleagues on youth development programming. One of her earliest acting roles was Dorothy in a youth production of The Wizard of Oz, and thus began a lifelong love of theatre! When she's not emoting on the page or stage, Shelby enjoys traveling, hiking, and in general, being a silly goose.
---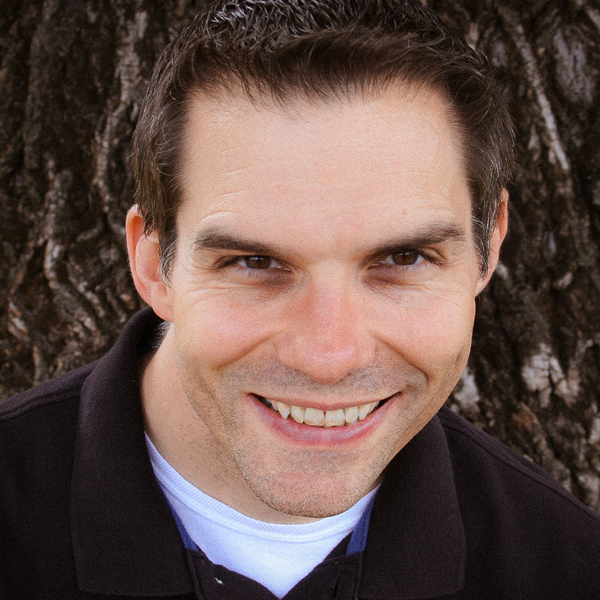 George Halitzka | Artistic Director
George (he/ him) is a theatre educator, director, and writer — but first and foremost, he's a storyteller. George has performed for 80,000 students in the Louisville area and beyond, often presenting content that he's written and produced himself. He's also taught drama workshops to thousands of students of all ages; favorite topics include comedy improv and playwriting. George's plays have been published by Playscripts, Inc. and Christian Publishers. His works have been performed by schools and theatres an estimated 900 times around the world, from Canada to China. George loves good stories, his wife Julie, and Chicago deep-dish pizza (not necessarily in that order). Find out why he founded an educational theatre company here, or learn more about his experience as a theatre artist when you follow this link.
---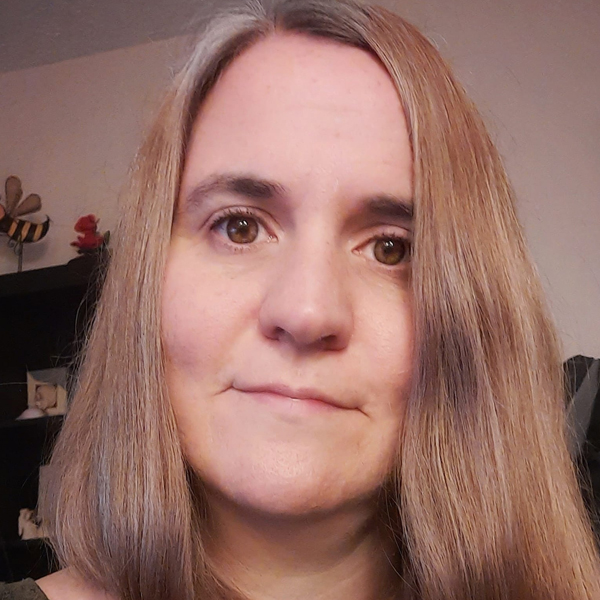 Julie Halitzka | Webmaster
Julie (she/ her) is a gifted artist and educator who's passionate about kids, the arts, and technology. She holds an M.Div. in Worship from Southern Baptist Theological Seminary, an M.S. from Walden University in Early Childhood Studies, and a B.S.S. from Cornell College. In her "day job," Julie is the Jefferson Training Coach with Child Care Aware of Kentucky. She also serves as a worship leader at St. John United Methodist Church.
---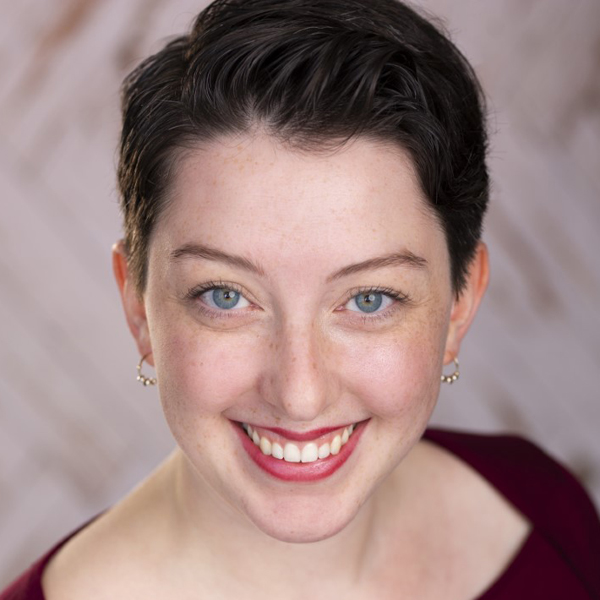 Katie Joachim | Teaching Artist
Katie (she/ her) is an actor, costume designer, and theatre educator. Favorite roles as a performer include Maria in The Sound of Music (Bay View Music Festival) and The Baker's Wife in Into the Woods (Hope College Theatre Department). Offstage, she's worked as the director of Bay View Youth Theatre in Michigan, as an artist educator with Kentucky Shakespeare, and as a dresser with Kentucky Opera. She graduated from Hope College in 2020 with a BA in Theatre and Creative Writing. In her spare time, Katie enjoys knitting, travel, and hiking in the beautiful state of Kentucky. She's excited to help her students grow to love the arts!