Advanced Center Stage Camp
Take your acting skills to the next level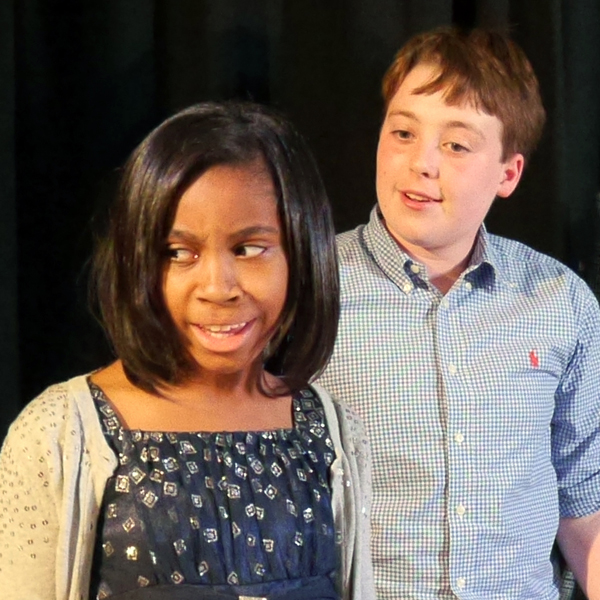 About Advanced Camp
This camp is the place for you if you want to continue developing your theatre skills! In the mornings, you'll learn more about theatre in hands-on class sessions where you'll collaborate with other students to create original work. In the afternoons, you'll rehearse a one-act play to perform for your friends and family. Join us to grow as an actor -- and have a blast doing it!  This camp is open to young actors who have previously performed in at least two plays (at school or elsewhere). Beginning actors are welcome in any of our other camps.
What Students Are Saying
"[This camp] made me feel professional and gave me an idea of what I want to do with my life."
"I liked the community we built and the friends I made. It was very welcoming."
"Thank you for teaching me all I know about acting. . . . I could not be any more grateful for what you have done for me."
- Real comments from Advanced Center Stage Drama Camp students
This Summer's Play
Lizzie Miraldi is having a rough life. Yes, she attends a fancy private school, but her family can only afford it because her mom's the school janitor. When Lizzie isn't getting bullied by a pack of Mean Girls, she's dreaming about Evan, the sweet and incredibly smart guy who barely knows she's alive.
But then Lizzie realizes the same things that make you a geek, like knowing how to write code, can also make you rich. All it takes are a few . . . compromises. Lizzie is on the verge of getting everything she wants, including Evan and more money than she's ever seen. The only thing it will cost is everything she believes in.
This summer's play is subject to change depending on enrollment.
---
REGISTRATION INSTRUCTIONS:  Visit Bellarmine University's website to register your student. Select "Continue as Guest." On the next screen, choose "Spouse or Dependent," then "Summer 2022 Continuing Ed," then "CE Youth." Pick course CEYU-270, "Advanced Center Stage Drama Camp," and "Add to Cart." You'll now see a message at the top of the screen informing you that there's 1 course in your shopping cart, with a link that says "Click here if you are ready to check out." Follow that link to enter your student's registration information and pay for the camp.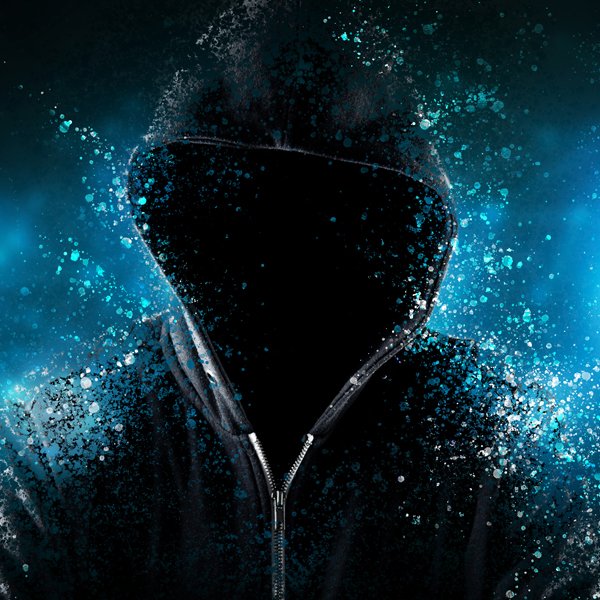 Learn how to be funny without a script in this Louisville, Kentucky summer theatre camp for teen actors and comedians.