Rehearse and Perform a Play in One Week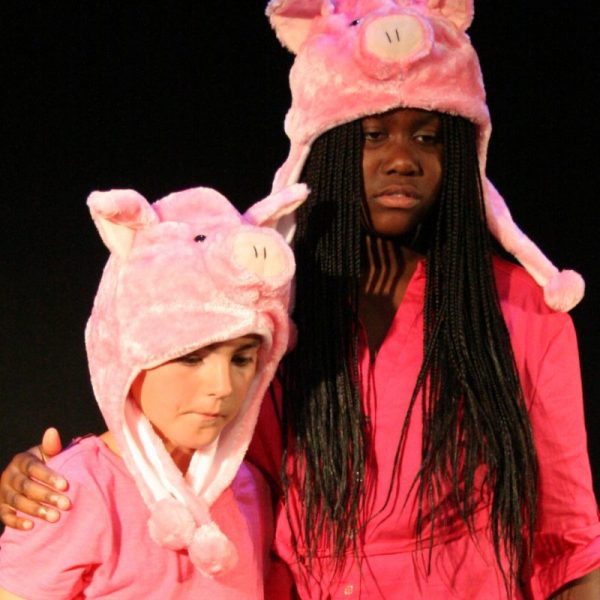 Would You Like to Be in the Spotlight?
Learn lines, rehearse movements, and create characters on the way to producing a short play. Help put together simple props and costumes, then invite your friends and family to see the finished product on Friday! Center Stage Camp is a great way to develop your acting skills while you have a great time.
What Students Are Saying
"I want to come back next year. This camp made my summer!"
"I loved learning how to act."
"All the kids and teachers are so nice."
Real comments from Center Stage Drama Camp students
How to Register
Visit Bellarmine University's website to register your student. Select "Continue as Guest." On the next screen, choose "Spouse or Dependent," then "Summer 2023 Continuing Ed," then "CE Youth." Pick course CEYU-170, "Center Stage: Drama Plus," and "Add to Cart." You'll now see a message at the top of the screen informing you that there's 1 course in your shopping cart, with a link that says "Click here if you are ready to check out." Follow that link to enter your student's registration information and pay for the camp.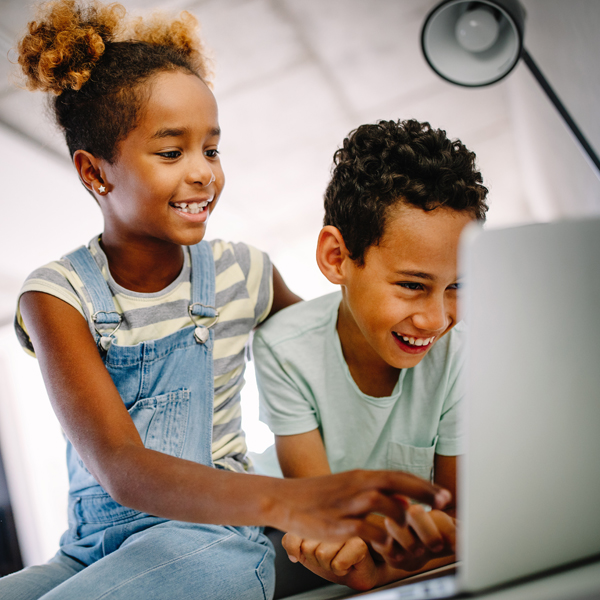 Rehearse and perform a play in one week!