Learn the Basics of Performing Comedy Without a Script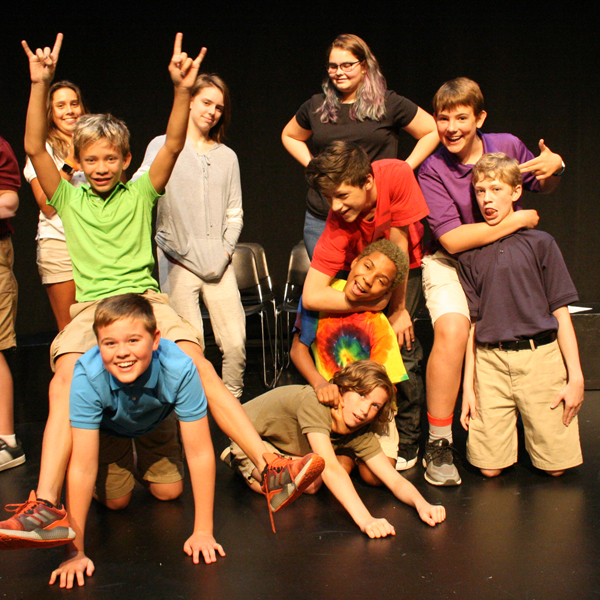 Show Me the Funny
At Comedy Improv Camp, we'll spend four days learning and practicing essential skills, like character creation, thinking on your feet, and interacting with the audience. Then on Friday, we'll give a performance for your friends and family. Improv will boost your confidence in front of people -- and it's some of the most fun you can have as a performer!
What Students Are Saying
"I liked the instructor and how we all got to participate."
"Everyone was super friendly, and the [improv] games were super fun."
"This camp has made me more outgoing."
"The camp helped me improve as an actress."
"It was amazing and I learned a lot."
Real comments from Comedy Improv Camp students
How to Register
Visit Bellarmine University's website to register your student. Select "Continue as Guest." On the next screen, choose "Spouse or Dependent," then "Summer 2023 Continuing Ed," then "CE Youth." Pick course CEYU-220, "Comedy Improv Camp," and "Add to Cart." You'll now see a message at the top of the screen informing you that there's 1 course in your shopping cart, with a link that says "Click here if you are ready to check out." Follow that link to enter your student's registration information and pay for the camp.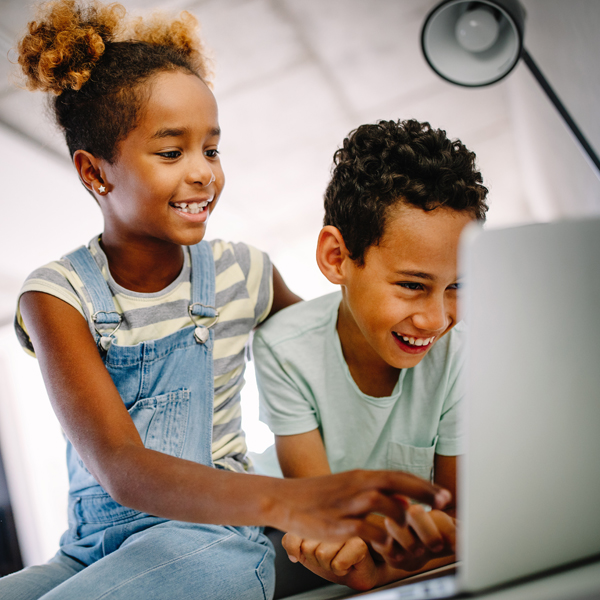 Learn how to be funny without a script!