Learn About Acting by Playing Pretend!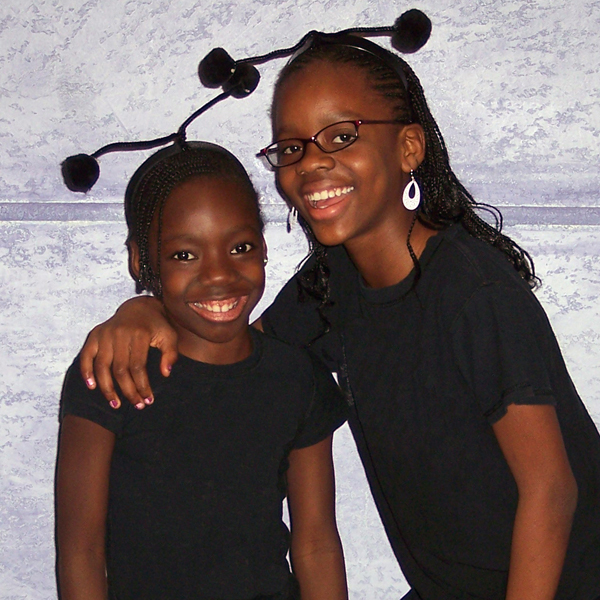 If you like to play pretend, then Exploring Drama Camp is the place for you! All week you'll practice skills that actors need, from exercising your imagination to creating a character. Then on Friday, you'll perform a short play in pantomime (acting without words) for your family to enjoy. Join us for an awesome journey into the world of theatre at Exploring Drama Camp!
What Parents and Kids Are Saying
"The kids had a ball, and the play was outstanding. Your program is top-notch."
Holly Liter, parent of a 3rd grader
"Drama by George has provided my daughter [with] a wonderful outlet for her creative acting personality."
Gaile Nugent, parent of a 2nd grader*
"I really liked this camp and I got to meet new people. [Drama camp] was an amazing experience. I got to have fun."
Real comments from Drama by George students
Registration Instructions
Visit Bellarmine University's website to register your student. Select "Continue as Guest." On the next screen, choose "Spouse or Dependent," then "Summer 2022 Continuing Ed," then "CE Youth." Pick course CEYU-650, "Exploring Drama," and "Add to Cart." You'll now see a message at the top of the screen informing you that there's 1 course in your shopping cart, with a link that says "Click here if you are ready to check out." Follow that link to enter your student's registration information and pay for the camp.