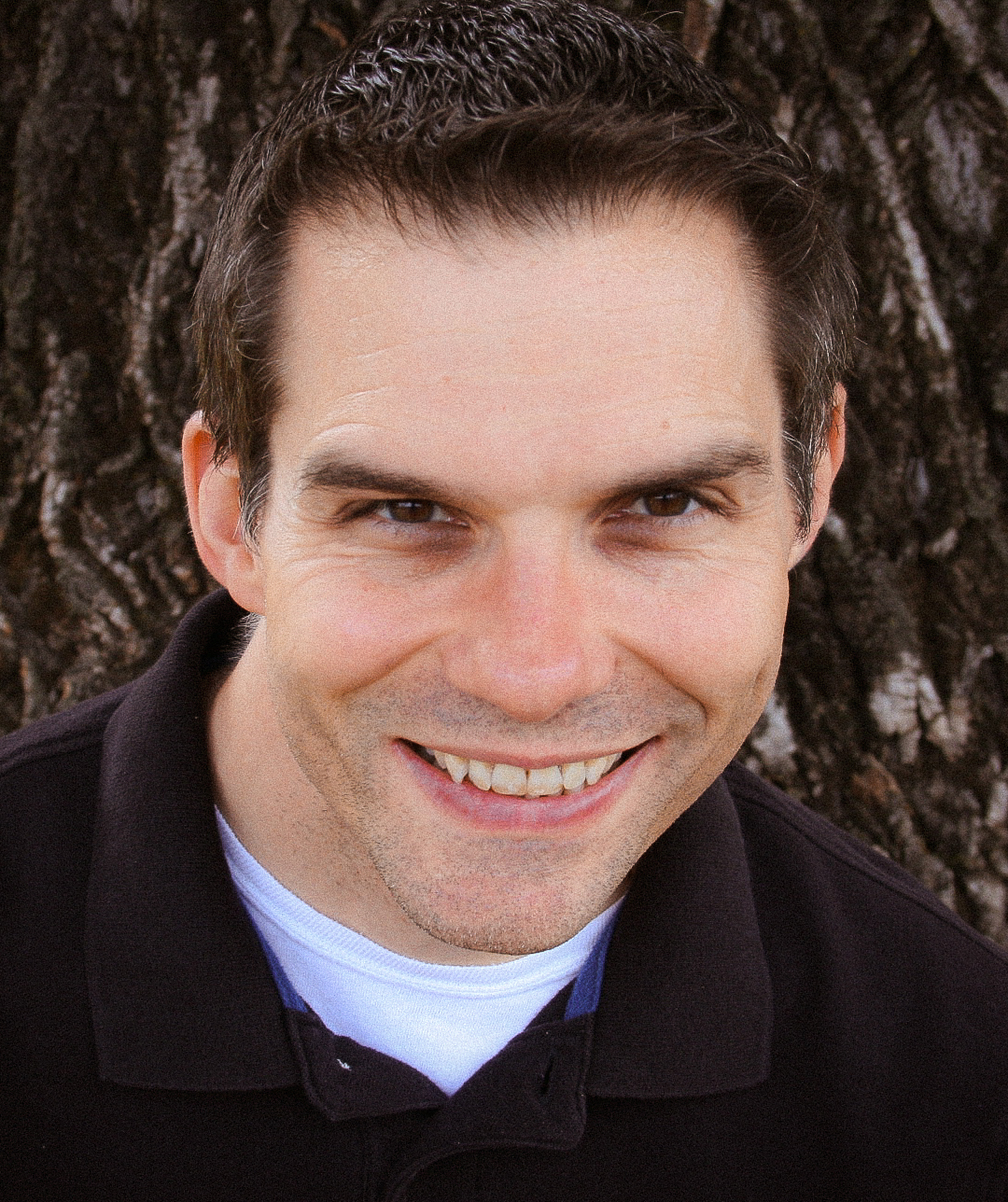 George Halitzka is the creative force behind Drama by George. You can call him a performer, theatre educator, or writer — but first and foremost, he's a storyteller. George believes wholeheartedly in the power of a well-told story to engage, delight, and transform.
George has performed for 80,000 students in the Louisville area and beyond, often presenting content that he's written and produced himself. Current performances include BB Wolfe Gets Schooled, The Grit Game Show, Stop Bullies, and Stories Alive! He's performed at hundreds of schools, community centers, camps, churches, libraries, and just about every place that youth gather.
George has also taught drama workshops to thousands of students of all ages. Favorite topics include comedy improv and conflict resolution. George has developed the curriculum for all of Drama by George's programs, including our after-school drama programs. He's taught all ages and experience levels, from kids who have never been onstage before to seasoned adult actors.
George's plays have been published by Playscripts, Inc. and Christian Publishers, and his work Hackerspace has been developed with the Derby City Playwrights. His works have been performed by schools and theatres an estimated 900 times around the world, from Canada to China. He's a three-time winner in CITA national playwriting contests.
George loves good stories, God, his wife Julie, and Chicago deep-dish pizza (not necessarily in that order). To learn more about why George started a theatre company, follow this link.
In recognition of artistic excellence and the ability to conduct residencies in an educational setting, George Halitzka has been selected to participate in the Teaching Artists Directory, a program of the Kentucky Arts Council, the state arts agency, which is supported by state tax dollars and federal funding from the National Endowment for the Arts.