Rehearse and Perform a Play in Just 5 Sessions
Fun and Educational Performing Arts Enrichment
If you ever performed in a play as a kid, you probably carry fond memories of your time onstage. Maybe you also picked up some important life skills along the way! Theatre helps kids develop confidence, creativity, teamwork skills, and self-discipline.

Drama by George can bring your students the same kind of learning experience — one that builds memories and grows social emotional skills. In just five sessions, we'll expose your students to the basics of theatre while they rehearse a fully-staged short play!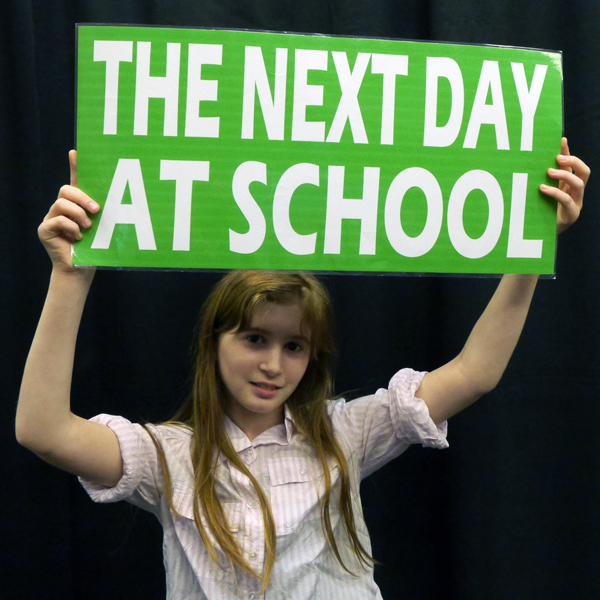 Why Center Stage is Awesome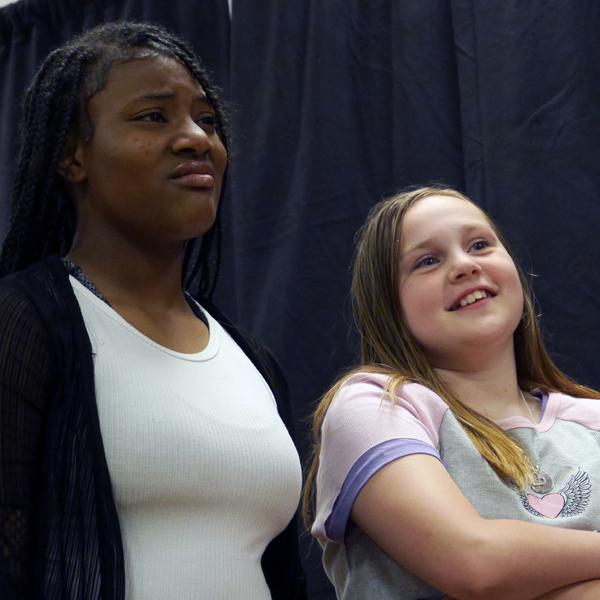 A Complete Performing Arts Program
We provide a comprehensive performing arts program that includes a highly-qualified teaching artist, fun and age-appropriate scripts, and even portable stage curtains.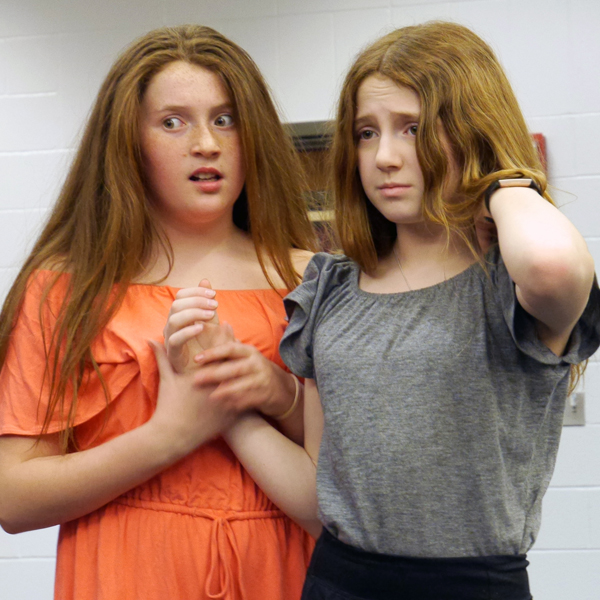 Rehearsing and Performing
Students stretch their dramatic muscles by learning acting basics as they rehearse for a big performance! Students perform at the end of their final meeting for an invited audience of family and friends.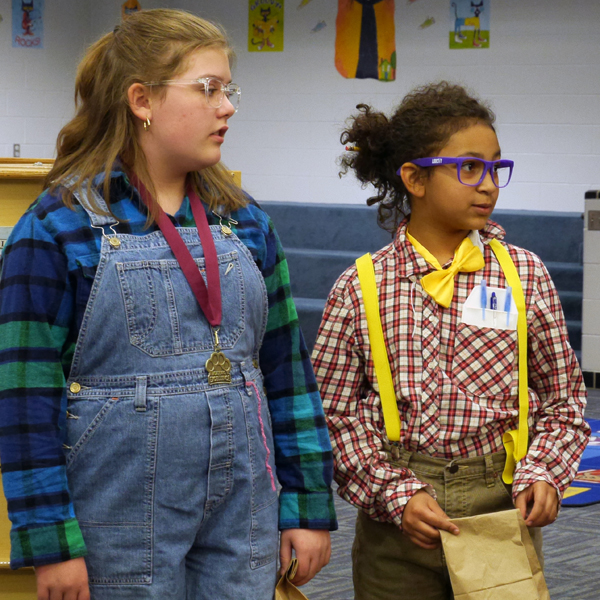 Every Kid Gets a Part
Our proprietary scripts allow every student to have a meaningful speaking part! We believe the best way for kids to learn both theatre skills and life skills is for them to perform, so Center Stage always culminates in a real play.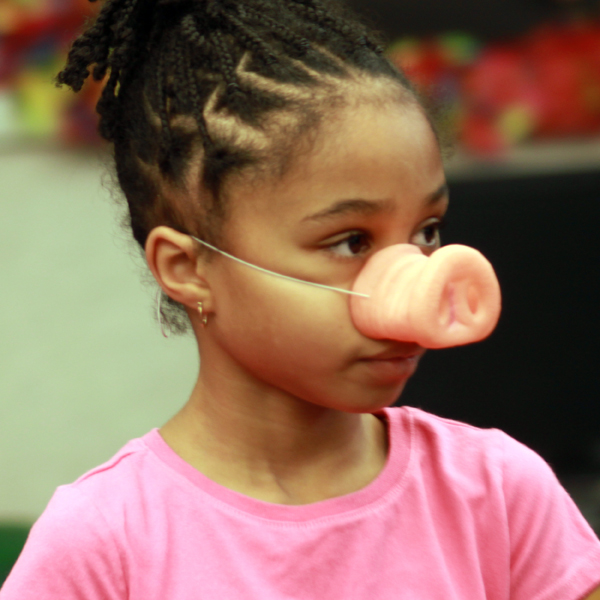 Why Choose Drama by George?


We Believe in Kids. Educational theatre isn't a small part of what we do — it's the main thing we do. We've offered character-building programs for children and teens since 2007.


A Proven Concept. Thousands of Kentuckiana students have benefitted from our classroom and out of school time programs since 2009. Young actors frequently enjoy our programs so much that they return again and again!


You'll Deal with the Artistic Director. We take pride in being a locally-owned small business. If you ever experience a problem with your program, contact George Halitzka, our Artistic Director. He'll do everything he can to resolve the problem — personally.


What Parents and Students Are Saying
"Our son has enjoyed his experience [in drama club], and it has helped to foster his self-esteem in a setting that promotes camaraderie and confidence."
- Ben & Nicole Schecter, Parents of a 6th Grader
"I loved learning how to act. All the kids and teachers are so nice. I want to come back next year. I met a lot of new friends and I learned about drama."
- Comments from real Drama by George students
Center Stage Drama Club is also available as an after-school program. Contact us for details.
The prices shown above are subject to change. A travel charge applies for destinations outside of a 20-mile radius from our office near downtown Louisville.