This page is for schools that would like to schedule a drama club. Parents, register your child for an existing program here.
Develop Acting Skills with Fun Theatre Games
Drama has never been this much fun!
One of the coolest things about drama is that you can learn a lot by playing silly games! In each session of this highly-interactive program, we'll put the spotlight on a different acting skill, from pantomime (acting without words) to developing a character. We'll guide students through hands-on practice with every skill as they play the games and try out the activities that make up Spotlight.

Young actors have the opportunity to give a very brief performance for their peers during each session, and we can add an optional parent showcase at the end of our final meeting (add $150 to the price listed above). Educators and parents will be glad that Spotlight builds confidence, teamwork skills, and creativity. Kids will be glad that Spotlight is a lot of fun!

The price shown above applies to a school-paid Spotlight Drama Club. A self-paid program costs $119 per student.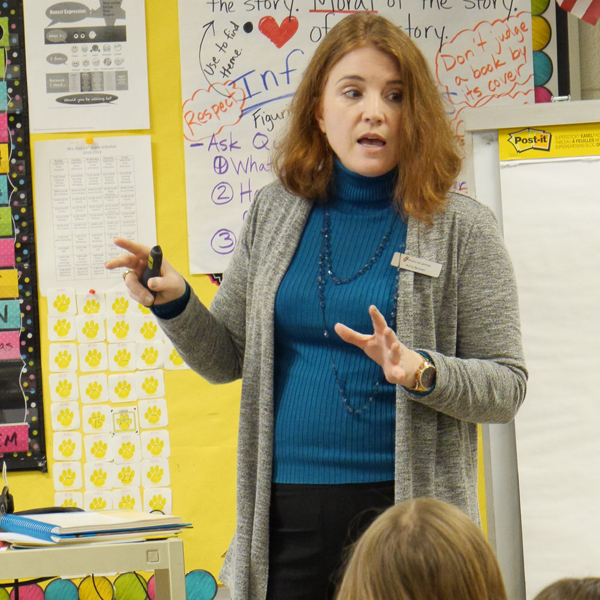 Drama Club Students Since 2009
Number of Student Performances So Far
Parents Who Say Student Enjoyed Program
Why Drama Club is Awesome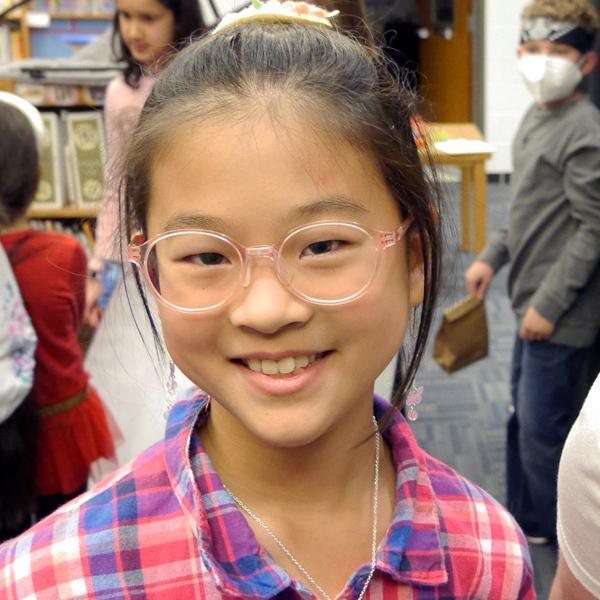 A complete after-school enrichment solution
We provide a comprehensive arts enrichment program that includes a highly-qualified teaching artist, fun and age-appropriate activities, and informative parent letters.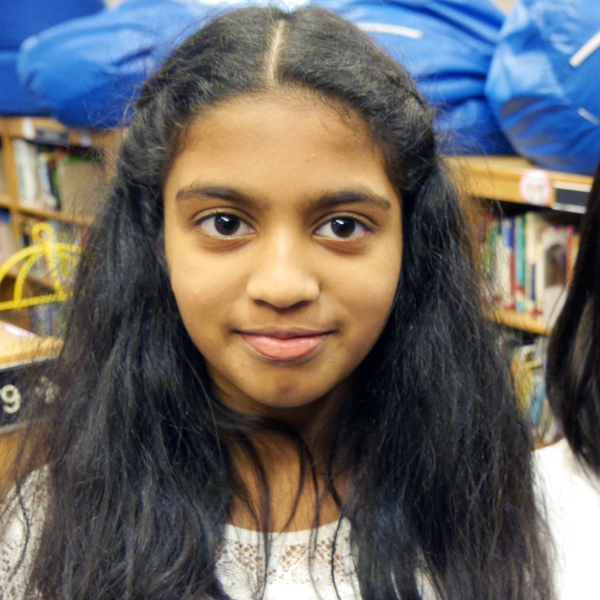 No-fear performing arts
Spotlight is a non-threatening introduction to theatre. We've never met a kid who doesn't like hands-on learning! Since the program is activity-based, we minimize stage fright while building confidence.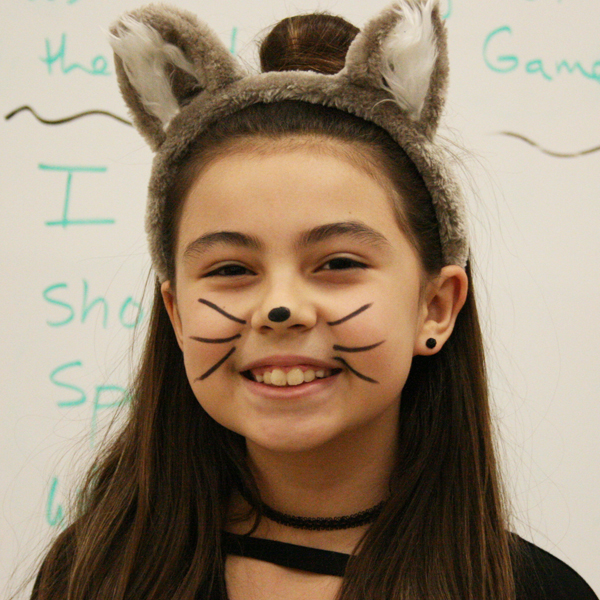 Absences are no problem
If you're putting on a play, students missing rehearsals can be a big deal. But in Spotlight, we focus on a different skill each week. That means that if a student misses one session, she can return the following week with no problem.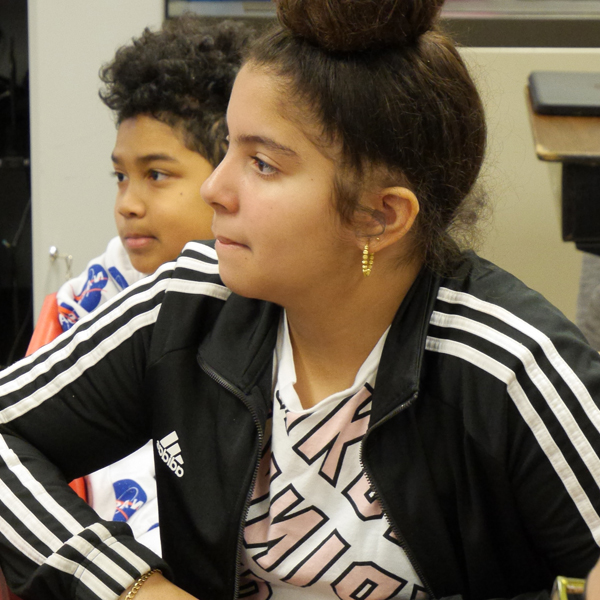 Why Choose Drama by George?


We Believe in Kids. Educational theatre isn't a small part of what we do — it's the main thing we do. We've offered character-building programs for children and teens since 2007.


A Proven Concept. Thousands of Kentuckiana students have benefitted from our after-school programs since 2009. Young actors frequently enjoy our programs so much that they return again and again!


You'll Deal with the Artistic Director. We take pride in being a locally-owned small business. If you ever experience a problem with your Drama Club, contact George Halitzka, our Artistic Director. He'll do everything he can to resolve the problem — personally.


What Educators and Parents Are Saying
"[Drama club] really does boost confidence and reading fluency. Thanks for choosing Stopher as one of your sites."
- Penni Flinn, 2nd Grade Teacher, Stopher Elementary School (Louisville, KY)
"The kids had a ball, and the play was outstanding. Your program is top-notch."
- Holly Liter, Parent of a 3rd Grader
Spotlight Drama Club is also available as a summer camp. Contact us for details.
The price shown above is subject to change. A travel charge applies for destinations outside of a 20-mile radius from our office near downtown Louisville.