Support Parents in Stopping Bullies
It's Not Just Students Who Should Learn About Bullying
Presenter George Halitzka was bullied mercilessly during his middle and high school school years. His peers thought he was a complete dork, and George certainly looked the part. But today, George has impacted thousands of students with the compelling true story of his experience as a survivor of bullying. When George has the opportunity to share with parents, he weaves his own story together with practical tips from real moms and dads who have helped their own teens overcome bullying. George believes that bullying prevention is most effective when a family tackles the problem together. We recommend pairing Stop Bullies for Parents with one of our bullying prevention programs for students.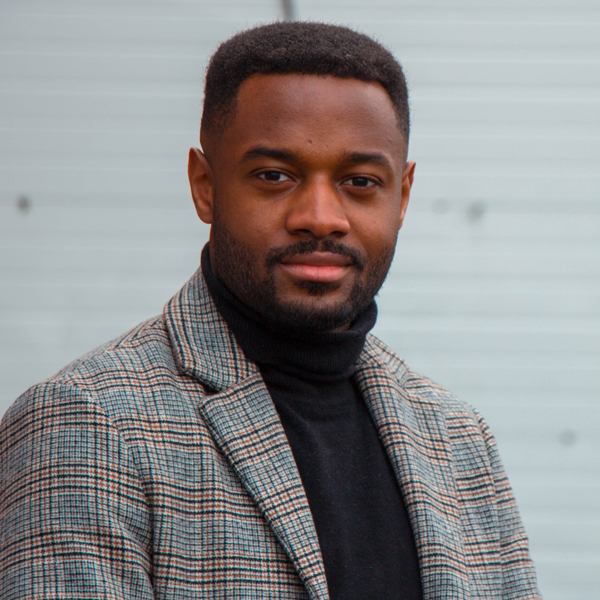 Stop Bullies for Parents addresses families' most pressing questions
I hear a lot
about bullying...
...But what does that term actually mean?
What are
the signs...
...That a student is being picked on?
If I intervene
as a parent...
...Will that make things even worse for my child?
What can
I do...
...When my kid is targeted by bullies?
Empower families to support their kids when bullies strike
Prices are subject to change. A travel charge applies for destinations outside of a 20-mile radius from our office near downtown Louisville.